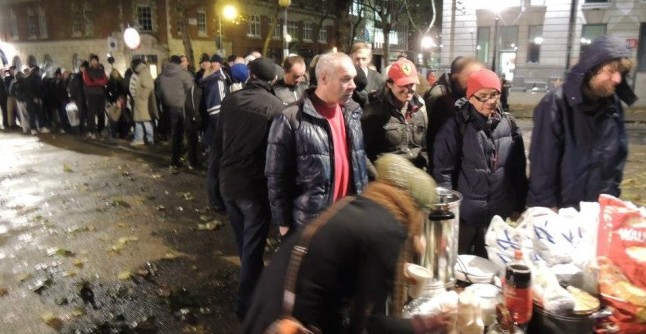 The Lord's Table Homeless Feeding
Once a month, we support the ministry of "The Lord's Table" by preparing and serving dinner for the homeless in downtown Seattle. Not only does it serve a need, but it is a great way to expose our church Family to needs often greater than our own. If you are interested in serving in this ministry of love, contact Jo Valberg.
---
Keiro Nursing Home
Every other Sunday afternoon, we minister to the residents of Keiro nursing home by providing a bilingual worship service. This is a great opportunity to share Christ's love through music, puppets, skits, testimonies, and encouragement through Scripture. Those intestesed in serving can contact Rich Nakamura.
---
Beacon Hill International School
In 2012, FBC began a partnership with Beacon Hill International Elementary School (BHIS), located a few miles from the church where 65% of the students qualify for free or reduced lunch. Since then, we have held numerous Service Days at the school where volunteers from FBC have spent the day helping teachers and other staff clean their classrooms, level books, and do other projects to help beautify the school. What is becoming a tradition, FBC has hosted a kickoff BBQ for the families and staff to help develop a greater sense of community as the new school year begins. Throughout the school year, we hold uniform drives, collect Christmas hams and gift cards, and conduct various staff-appreciation projects – all this in the name of Jesus.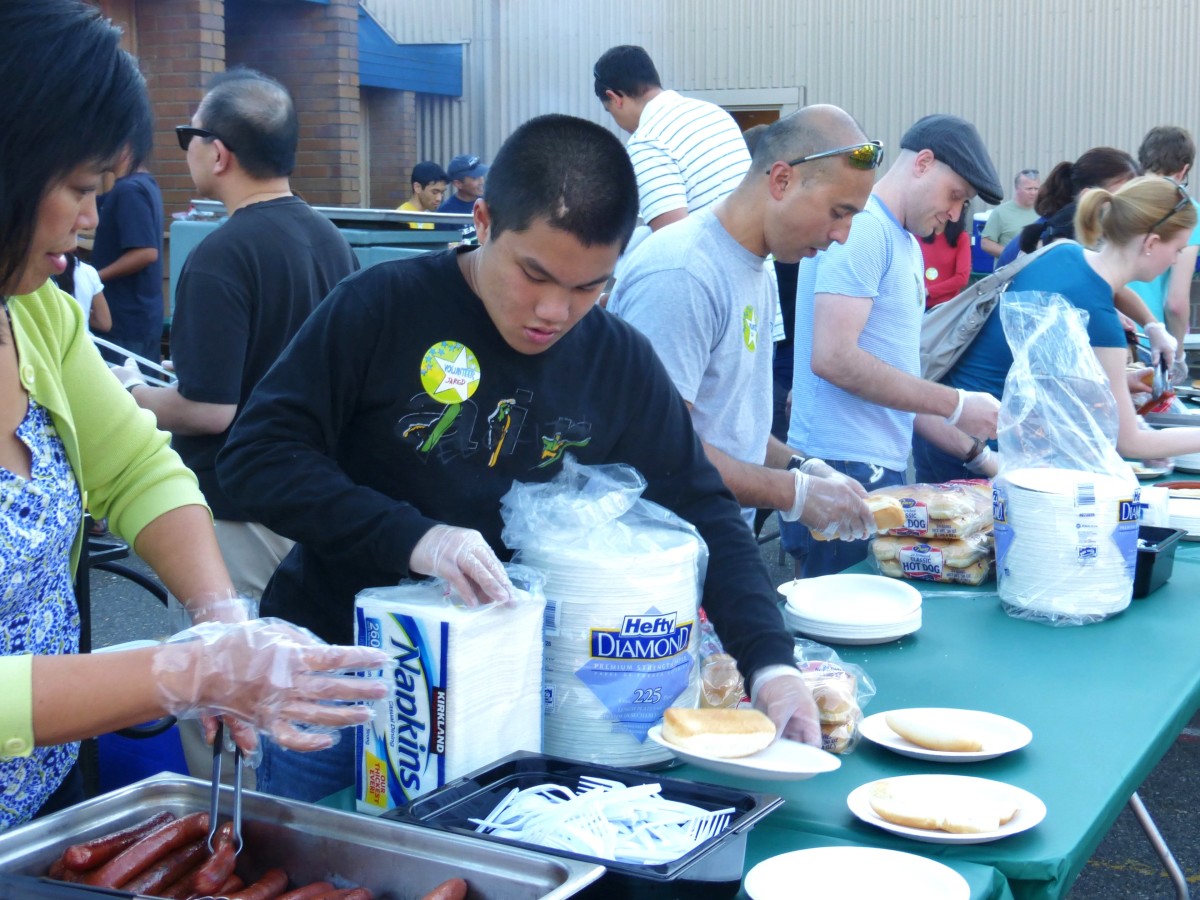 ---
Yakama Sacred Road Ministries
In the summer, a team of people drive to the Yakama Indian Reservation to minister with the Native Americans through Vacation Bible School and various construction projects. The outreach has expanded to providing gifts for families at Christmas as well as partcipating in an annual winter event for the last several years.
Japanese x Jesus (JxJ)
FBC supports the JxJ campus ministry which offers a monthly opportunity for students to meet, eat, and learn more about Jesus with other Japanese students. For more information on JxJ, visit their Facebook page.
---