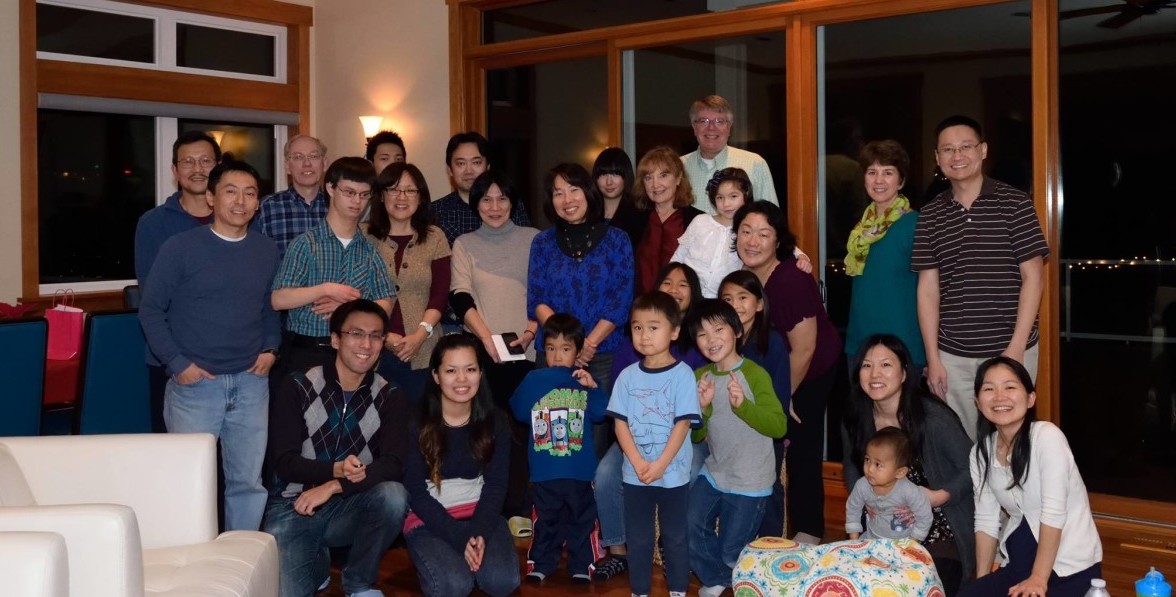 Japanese Language Ministry
---
The Japanese Language Ministries (JLM) serves the Japanese speaking community by providing the unique opportunity for people to fellowship and learn in their native Japanese language. Here, individuals feel at home in the culture and language of Japan while growing in their faith and love of Christ.
Sunday Worship Services at 9;30 am followed by Christian Education at 11:15 am, weekly Home Group Bible studies and prayer meetings, and Aisankai gatherings for fellowship are just a few of the opportunities available for the Japanese speaking community.
日語ミニストリーズは日本語を話す人々が日本語で共に礼拝し、交わり、成長する機会を提供します。
日曜礼拝は9:30amから、日語サンデースクールは11:15amから行っています。その他、家庭集会、バイブルスタディー、祈り会、愛餐会、交わり会などで集まっています。
---
---
Japanese x Jesus
For Japanese students, we support the JxJ ministry which meets monthly for worship, fellowship, outreach, and Bible study (JxJ Cafe).  For the lastest information on this exciting ministry, please visit their facebook page.
JxJ(ジェイジェイ)は日本人留学生を対象にした超教派アウトリーチです。詳細はfacebook pageよりご覧ください。